Call for Applicants! | Advanced Master in Sustainable Blue Economy 2022-2023
APPLICATIONS FOR THE 2023 EDITION ARE NOW OPEN:
DIVE HEADFIRST INTO THE WORLD OF THE BLUE ECONOMY!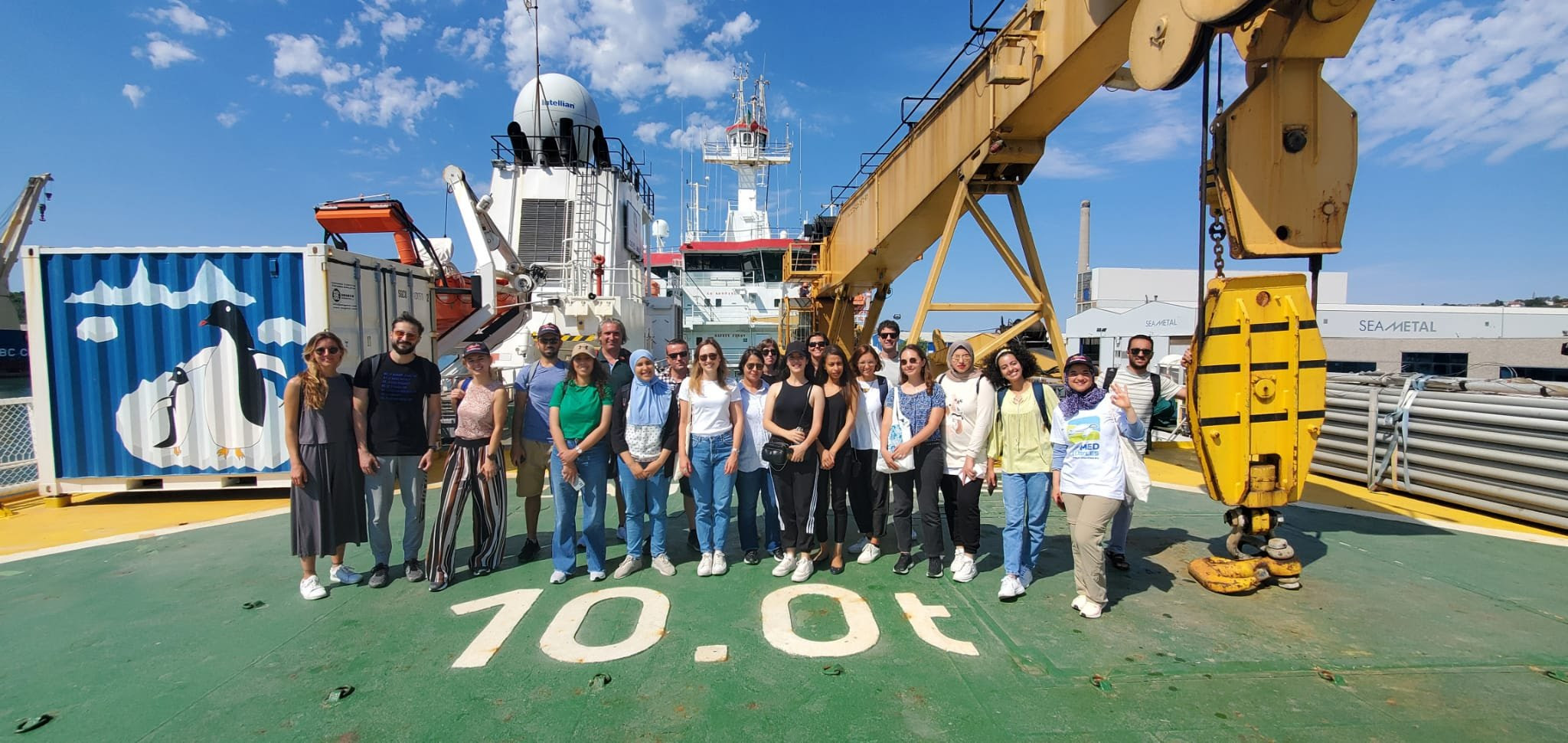 The Master
The Advanced Master in Sustainable Blue Economy is jointly organized by the University of Trieste and the National Institute of Oceanography and Applied Geophysics – OGS. The Master is addressed to researchers, scientists and managers. The aim of the Master is to support the creation of stable and attractive career pathways and highly skilled talents that will be needed to support expanding marine and maritime sectors. The focus of the Master is on strengthening professional skills and enhancing competencies in fields related to the blue economy.
The 2022-2023 6th edition of the Master will be the first with a new name! Originally called « Advanced Master in Sustainable Blue Growth, the Master has changed its name following new approach for a sustainable blue economy in the EU, launched in May 2021 by the European Commission, focusing on the industries and sectors related to oceans, seas and coasts.  A sustainable blue economy is essential to achieving the objectives of the European Green Deal and ensuring a green and inclusive recovery from the pandemic.
Structure
The Master is articulated in the following sessions:
E-learning session: online training – from January 2023

3 intensive sessions of 15 days each (March, June, September 2023) in Trieste [if online, 3 weeks, part time]

Traineeship and discussion of the final project work 
Application deadline: 13 October 2022 – 11:59 PM (Italian time)
The Advanced Master is a one-year multidisciplinary course leading to a second level specializing Master and it provides 60 ECTS (European Credit Transfer System). Classes and lectures are held in English. It foresees three intensive face-to-face sessions of two weeks each, and is therefore suitable to fit work commitments. During the face-to-face sessions, several study visits, on-site experiences and networking events are organized. Moreover, during the 2023 edition students will also have the possibility to undertake a curricular internship.
Eligible candidates
The Master is open to candidates from all Countries with priority for those coming from Mediterranean and Black Sea countries. Postgraduate candidates from different fields of studies (oceanography, marine biology, geology, geophysics, geochemistry, environmental engineering, ecological modelling, climate study, coastal zone management, environmental economy and related fields) are invited to apply. The Programme can be accessed, with no restriction to age and citizenship, by whoever holds a master or PhD University degree (equivalent to a II Level Italian University Degree).
OTHER OPPORTUNITIES FOR THE BLUE SKILLS NETWORK
TWAS, in collaboration with SISSA and the Accademia Lincei, has launched again this year the three-month training and cooperation programme for young scientists, aged 40 and under, from Least Developed Countries at Trieste's laboratories and research centres, including OGS. Participants must hold an MSc degree or higher. Women are strongly encouraged to participate.

Deadline: 30 September 2022.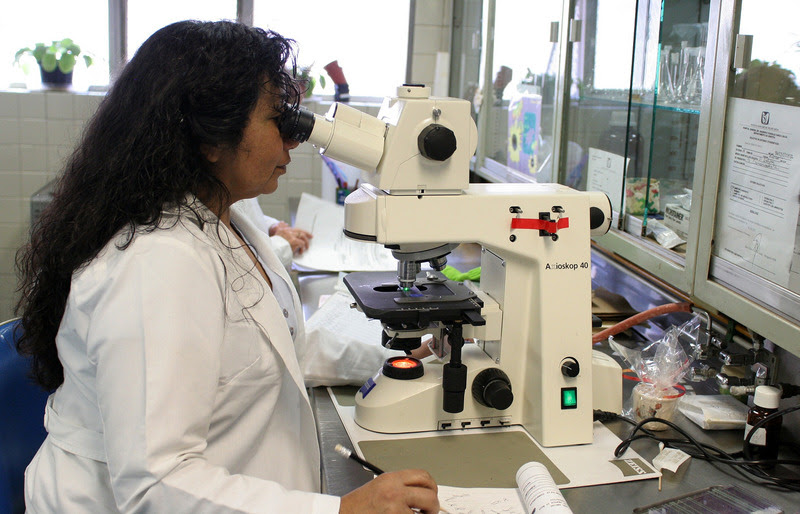 The EUROFLEETS+ Marine Research Infrastructures Management Workshop, organized within the scope of the EurofleetsPlus training program, will be held at Tallinn University of Technology from 19th to 21st September 2022.

The workshop is offered to Marine Scientists and Marine science related staff that want to improve their knowledge on the different aspects related to the management of a Marine Research Infrastructure.

For more information, please visit: link

Deadline to send applications: 23 August 2022